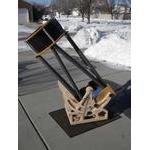 ATM f3.7
Still have to stain/seal the rocker box, bearings, focuser board and tidy up the encoder cabling.
Date: 12/30/08
Views: 2327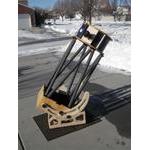 ATM f3.7 with AN
Using the Argo Navis for error measurement and subsequent adjustment. Normally will be using a SkyWizard3.
Date: 12/30/08
Views: 2875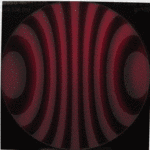 Album: Ronchigrams
Too scared to bring the outer few inches of 1/2 wave undercorrection down. My quest for a perfect mirror was put on hold and I had the mirror coated before I changed my mind!
Date: 03/22/09
Owner: David George-Kennedy
Size: 6 items
Views: 2432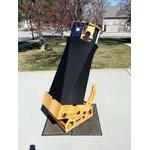 Truss 15 f3.7 1
6yo scope looking very pretty after some attention this winter - new shroud, restained wood and a refigured/recoated mirror.
Date: 03/29/15
Views: 2001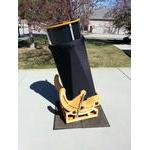 Truss 15 f3.7 2
Date: 03/29/15
Views: 1848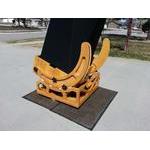 Truss 15 f3.7 3
Date: 03/29/15
Views: 1837