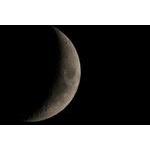 moon20090626_0012
Moon
Date: 6/26/2009
Views: 12151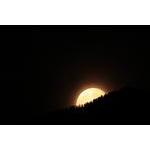 IMG_4148
Date: 9/5/2009
Views: 5959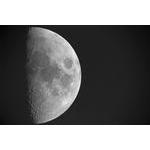 IMG_1918
Date: 6/29/2009
Views: 7160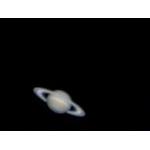 Capture 4_20_2012 11_32_24 PM
Saturn through my old orange C8, taken from my driveway recently. CG5 mount. Captured in SharpCap, processed in Registax 6, Photoshop CS5 and Lightroom 4.
Date: 4/23/2012
Views: 5756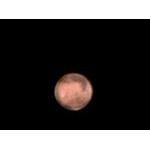 mms
Mars, taken through Orion 127mm Maksutov Cassegrain on CG5 mount, using Canon XSi and Backyard EOS software for capture. Processed in Registax 5 and Photoshop CS3, Lightroom 3.
Date: 4/11/2012
Views: 6797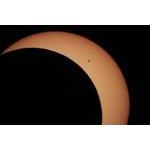 eclipse2
Partial solar eclipse, taken with Celestron C8, Canon XSi, Baader filter.
Date: 5/20/2012
Views: 7899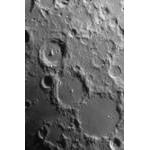 Arzachel_Alphonsus_Ptolemaus
Arzachel, Alphonsus and Ptolemaeus
Date: 5/30/2012
Views: 8808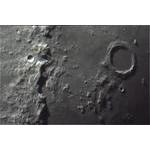 Archimedes Appenines
Archimedes and the Appenines
Date: 5/30/2012
Views: 5683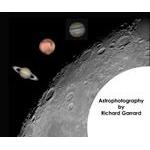 Astrophotography_120
Composite of some of my best astrophotography to date.
Date: 4/30/2012
Views: 6605