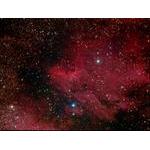 Pelican
Pelican Revisited
Date: 10/20/2010
Views: 4465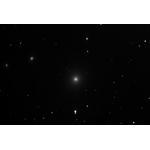 M87-with-Jet
M87 processed from images by Patrick Wiggins. You can see the jet.
Date: 3/26/2011
Views: 5324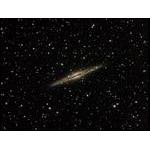 NGC-891-Don-Colton-Bryce
NGC 891 from Rainbow Point. I had tracking issues which I traced a guide scope that wasn't fully secured
Date: 7/5/2011
Views: 8535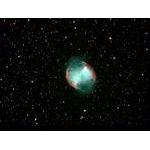 M27-Don-Colton-Bryce
This is only a single LRGB. Only one two minute image with each filter because of tracking issues previously noted. All the other images had bad tracking errors.
Date: 7/5/2011
Views: 12036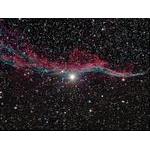 Western-Veil
Western Veil from Kanab Sept. 2012
Date: 11/1/2012
Views: 12448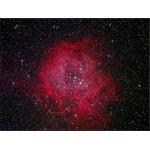 color Rosette ccd stack spikes
Rosette From Kanab
Date: 11/1/2012
Views: 11032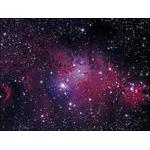 NGC 2264-Christmas-Tree-with-Cone-on-right
NGC 2264 from Kanab Sept. 2012 see cone nebula on right
Date: 11/1/2012
Views: 11190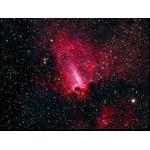 M17
M17 from Kanab Sept 2012
Date: 11/1/2012
Views: 9412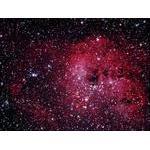 1893-and-IC-410-a
NGC 1893 and IC 410 from Kanab
Date: 11/1/2012
Views: 9950