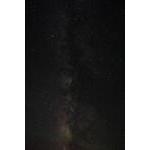 Sagittarius Milky Way 7.15.10
Taken from Skyline Drive. Dark night, but high cirrus, barely visible to unaided eye, ruined this pic.
Date: 08/26/10
Views: 10557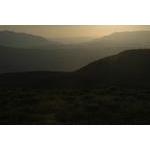 The layered horizon 7.15.10
Western horizon and Mt. Nebo near sunset from Skyline Drive.
Date: 07/15/10
Views: 4606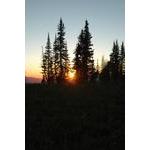 Sunset from Skyline Drive 7.15.10
Yes, another sunset.
Date: 07/15/10
Views: 4739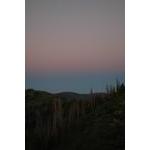 Earth shadow rising 7.15.10
Mother Earth casts her shadow.
Date: 07/15/10
Views: 5750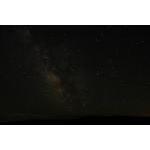 Skyline Drive Milky Way 7.15.10
Shot from "barn door" mount - unprocessed.
Date: 07/15/10
Views: 7346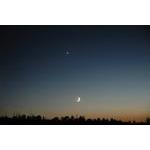 Four celestial bodies 8.12.10
Moon, Venus, Mars and Saturn.
Date: 08/12/10
Views: 6394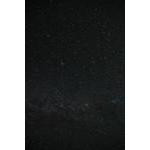 Andromeda Milky Way 8.13.10
This shot was taken with in hopes of catching a Perseid. Alas, none crossed the field, but it turned out as an OK shot nonetheless.
Date: 08/13/10
Views: 6565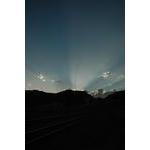 Thistle train crossing 8.3.10
Local sunset and crepuscular rays from Thistle junction.
Date: 08/03/10
Views: 5649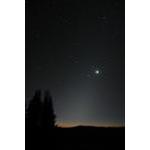 Dawn Zodiacal Light 10 Oct 07
Venus in the morning zodiacal light from Skyline Drive
Date: 10/10/07
Views: 6381